LIVING THE QUEST
Real Life Stories of Joyful Courage
Since its debut, we've heard a common theme in the feedback we've received from viewers of The Quest: the series has rekindled a passion for living our purpose in this life with courage and love. Some of the stories we've heard have been grand moments of trust and adventure. But more often, they are small, everyday encounters which remind us that whatever work God has called us to in this life, He is with us, and that we are part of a much larger story.
In Spe Salvi, Pope Benedict XVI says that in order to reach Christ, the True Light, "we also need lights close by–people who shine with His light and so guide us along our way." The "Living the Quest" series explores more deeply the themes of steadfast courage, hope, and love through the personal stories of those who are on the journey with us right here, right now.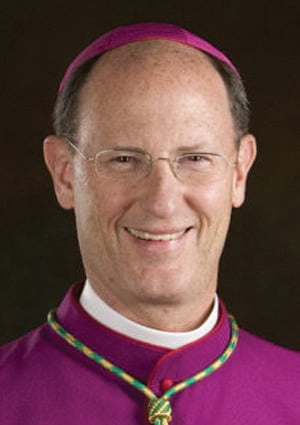 Most Reverend James D. Conley
Since his priestly ordination in 1985, Bishop Conley has served the Catholic Church in a wide variety of ways—as pastor, college campus chaplain, director of Respect Life ministries, theology instructor, and Vatican official. He currently serves as bishop for the Diocese of Lincoln, Nebraska.
Full Bio
Sign-up to watch the interview and also gain access to The Quest: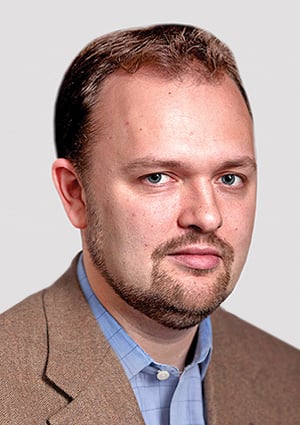 Ross Douthat
As a New York Times columnist, Ross writes about politics, religion, moral values and higher education. He is the author of six books, most recently The Deep Places: A Memoir of Illness and Discovery (2021) and To Change the Church: Pope Francis and the Future of Catholicism (2018).
Full Bio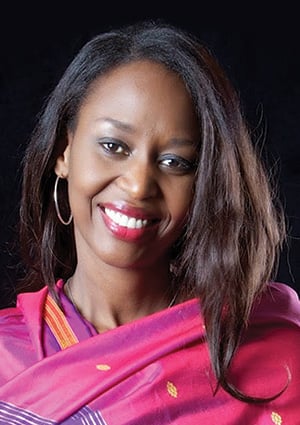 Immaculée Ilibagiza
Immaculée is regarded as one of world's leading speakers on faith, hope and forgiveness. A survivor of the Rwandan genocide, her first book, Left to Tell: Discovering God Amidst the Rwandan Holocaust (Hay House), is translated into 17 languages and is a NYT Best Seller, with over two million copies in circulation.
Full Bio
Sign-up to watch the interview and also gain access to The Quest: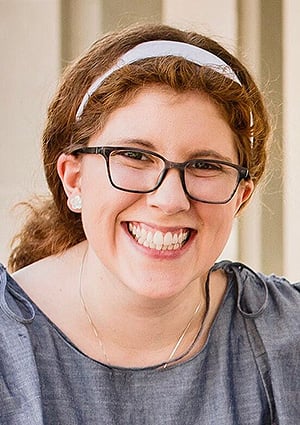 Katie Prejean McGrady
A University of Dallas alumna, Katie is a wife, mom, award-winning author, and international speaker. She creates digital content for Ave Maria Press, including a podcast called Ave Explores. Katie is also a daily radio show host for The Catholic Channel on Sirius XM and serves as a Catholic correspondent for CNN.
Full Bio
Watch The Quest
Haven't seen The Quest yet? Sign-up now for instant access to the FREE 5-part series that viewers are calling "a profound Catholic witness," "thought-provoking, challenging, and faith-filled" and a project that "can help save the world!"
I want to start The Quest!
Share Your Quest Story
We invite you to share your own journey of joyful courage.