THE QUEST
Discover your Purpose. Live it With Courage.
As seen on EWTN
Sign-up to watch Episode 1 now!
Start watching The Quest:
About the Series
The Quest is a documentary-style miniseries produced by the University of Dallas that draws on stories from Scripture, history, and literature to explore the Christian life as a narrative of joyful courage in troubled times.
On Demand Streaming
Each of the five episodes can be streamed for free by signing up below! You also gain access to discussion guides for each episode.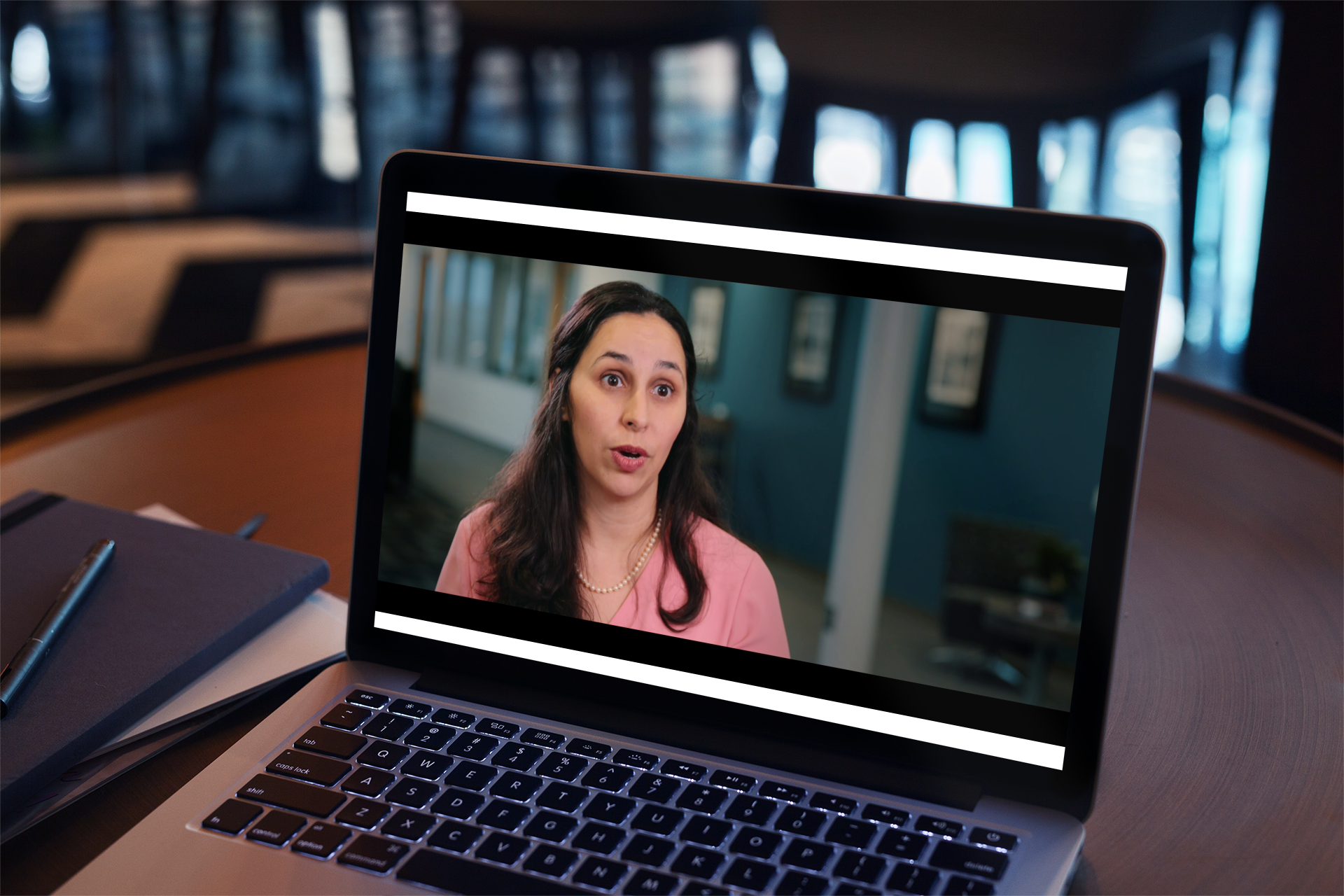 A special thank you to all who have made this project possible.