THE QUEST
Discover your Purpose. Live it With Courage.
Sign up to become a Quest VIP member!
Sign-up to watch Episode 1 now!
Remaining episodes are airing November 17-19 at 4:30pm CST on EWTN
Exclusive Content & VIP Resources
When you sign up to be a Quest VIP, you gain access to exclusive content and VIP resources to easily share the Quest with your friends and family.
On Demand Streaming
Each of the five episodes can be streamed for free at quest.udallas.edu after they premiere on EWTN.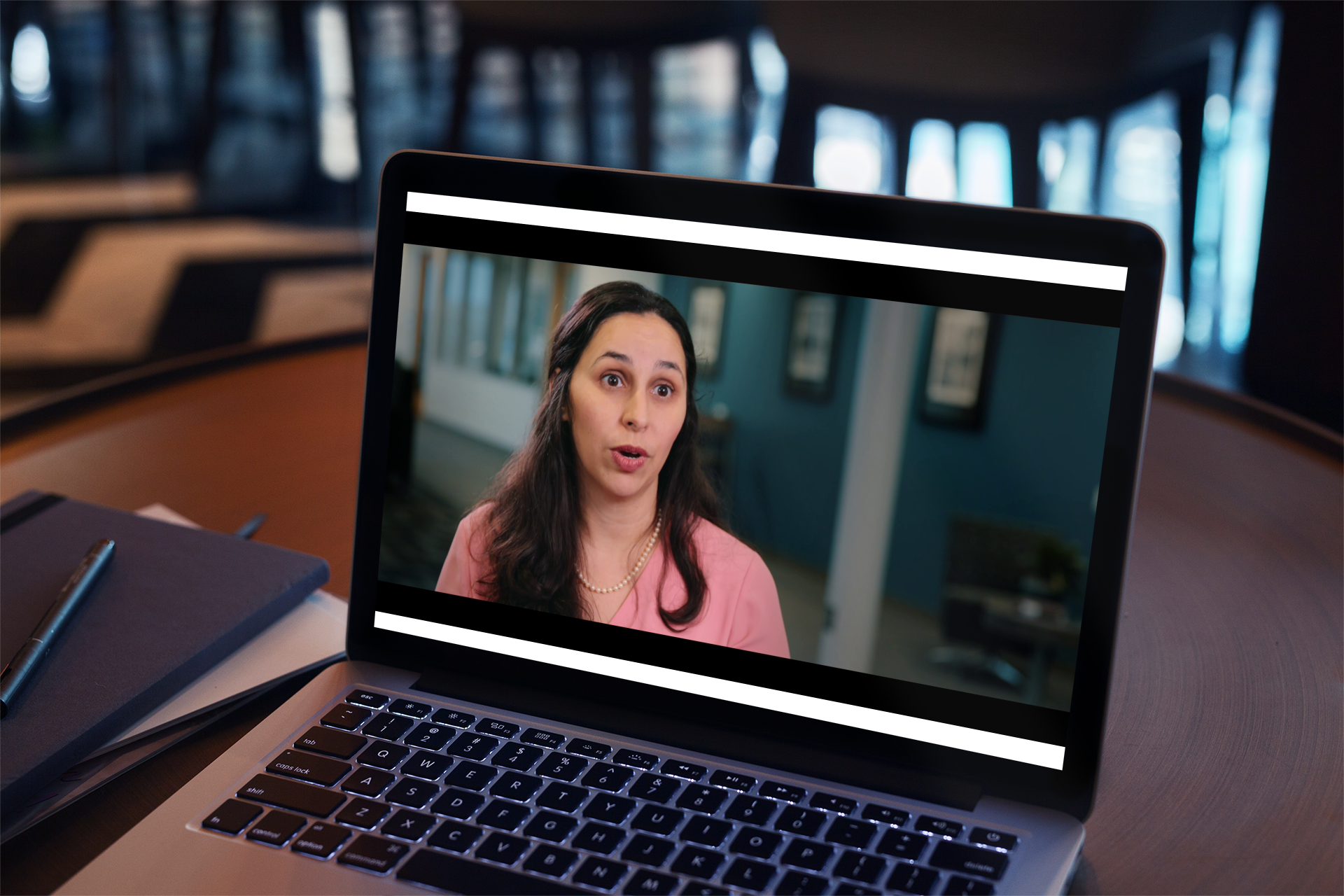 A special thank you to all who have made this project possible.