THE QUEST
Discover your Purpose. Live it with Courage.
Season 1 and Season 2 now available!
The University of Dallas is dedicated to the pursuit of wisdom, truth, and virtue as the proper and primary ends of education. We invite you to watch our limited series to discover how we are endeavoring to share this mission with the world. during our weekly time slot of Thursdays at 5 p.m. EST
SEASON 2 | The Quest: The Way of Beauty
Start watching The Quest
By signing up, you gain instant access to the episodes of The Quest and their accompanying discussion guides. You will also be added to our email list to receive updates about the series.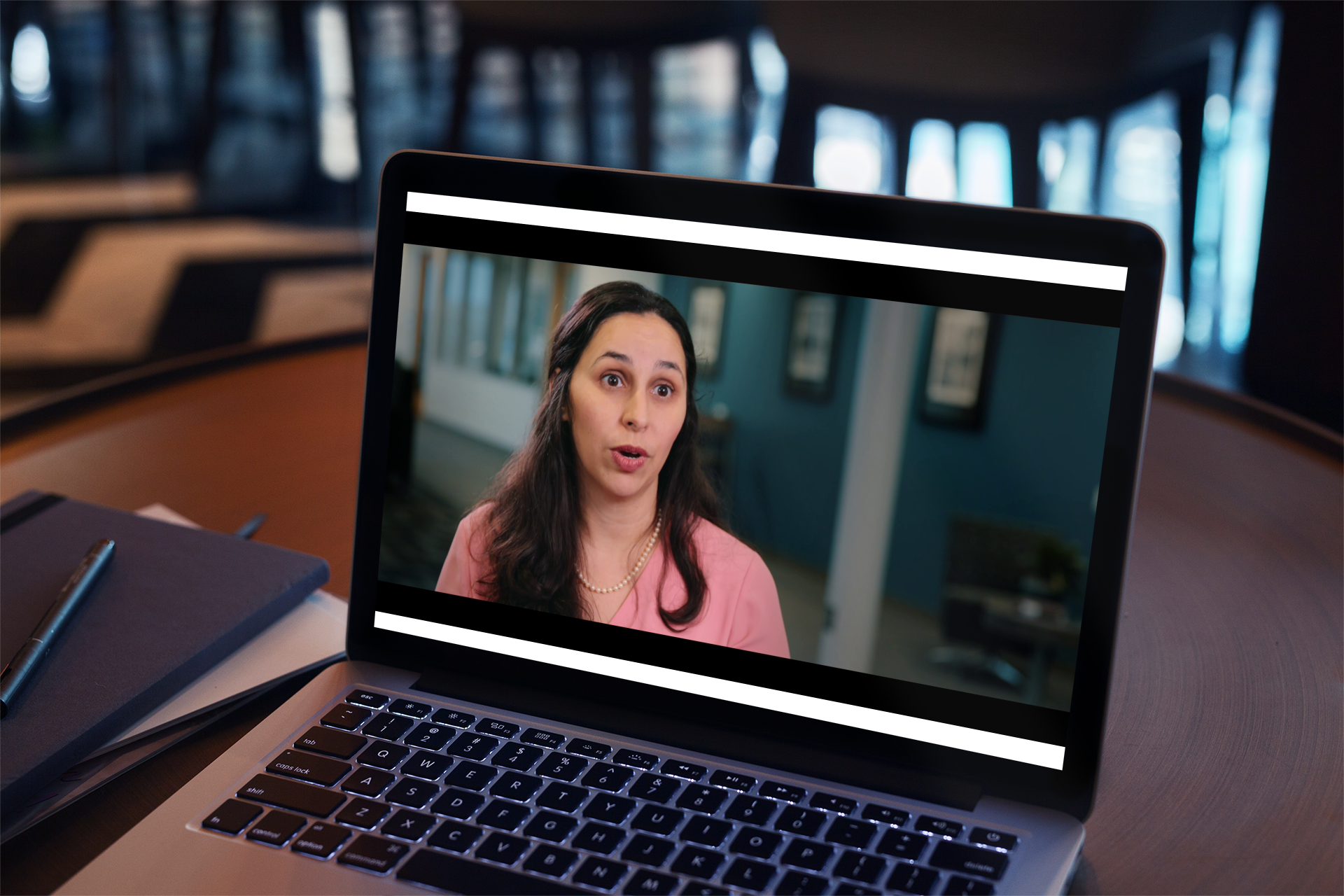 Most Rev. James Conley, Bishop of Lincoln, NE, recommends The Quest:
"Living courageously, persevering through adversity and discovering the ultimate truth in God are hallmarks of a UD education that we are excited and proud to share with the world through The Quest."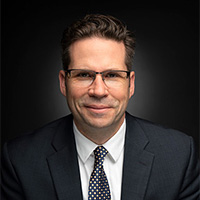 Jonathan J. Sanford, Ph.D.
President | University of Dallas
"The content was consistently thought-provoking, challenging, well written and faith-filled. Thank you for making The Quest available. It has greatly enriched my life."
"I cannot properly articulate how much I enjoyed The Quest. I have shared it with so many friends and family and pray they watch because I believe the message can help save the world!"
"I was amazed that The Quest was able to integrate aspects of philosophy, theology, literature, the Scriptures, and the lives of saints in such a precise, constructive, and clever way."
"I was very touched by the profound Catholic witness and eloquence of the presenters. I am certain that many will either embrace or deepen their participation in the Church as a result of The Quest." A special thank you to all who have made this project possible.